As a school community, we all recognise the benefits of supporting the children with leading an active lifestyle.  We have excellent facilities at Sandford Hill and are very proud to offer an extensivee range of extra-curricular activities for the children to enjoy. School clubs take place before and after school, across the week. School clubs run to cater for the interests of our children, to provide all children with the opportunity to develop their skills and talents to the full and also help to prepare teams to compete in various sporting tournaments.
Some of the sporting clubs which we offer include: cricket, football, high fives, fitness club (yoga/cycling/scooting), gymnastics, cross country, dodgeball and tennis.
In addition to this we also offer a wide range of non- sporting clubs including art, cooking, reading, sewing, gardening computing. choir, woodlands, STEM and Glee. To view the clubs we offer, please click on the links below:
 Our extra-curricular offer changes  throughout the year to take account of changing weather and up-coming sporting events. Further information about our extra-curricular provision is available through the links below:
Club Enrolment
Our extra-curricular clubs are open to all of the children in Key Stage 1 and Key Stage 2 throughout the year. Clubs are also offered to Reception children in the Summer Term.
Invitations to enrol on scho0l clubs  are sent through ParentMail at the start of each term (paper copies are available from the office for those who cannot access ParentMail) although clubs do not run in the week before or after a half term.
Over-Subscription
Opportunities to attend our clubs are shared out equally amongst the children rather than a first come first served basis. Every pupil who wishes to enrol is allocated at least one club. For those children who have chosen to enrol on only one club and this club is over-subscribed, an alternative will be offered.
Oversubscribed clubs may be split in to half a term rather than the whole term to give more pupils the opportunity to take part in that particular club.
Bikeability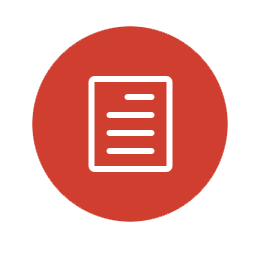 Click on the link for further information
Bikeability, cycle training and also Scooterbility scooter training takes place within school and the children in Year 6 are also taken on a week long residential visit to Stanley Head and this is always eagerly anticipated.
We recommend that all of our children lead an active lifestyle. As pafrt of this,  we encourage the children  to pursue the activies that they enjoy ourside of school. Lots of activities are free and they are a great way to make new friends whilst developing skills keeping our children active.
Click below to discover a wide range of sports teams and clubs that are local to our school.